Excavation Contractors
With the variety of excavating equipment owned by Cousins Lawn Maintenance, residential excavation is one of our foremost specialties. Whether in hard to reach spaces, or a larger scale job, we have the heavy-duty machinery necessary to get the job done. Our list of equipment includes excavators, backhoes, rollers, bulldozers, loaders, skid steers and mini-excavators, as well as hand and air tools. We understand that excavation is often the first step in a larger project. Our highly skilled staff can complete your excavation project quickly and efficiently, ensuring that the larger project proceeds in a timely manner.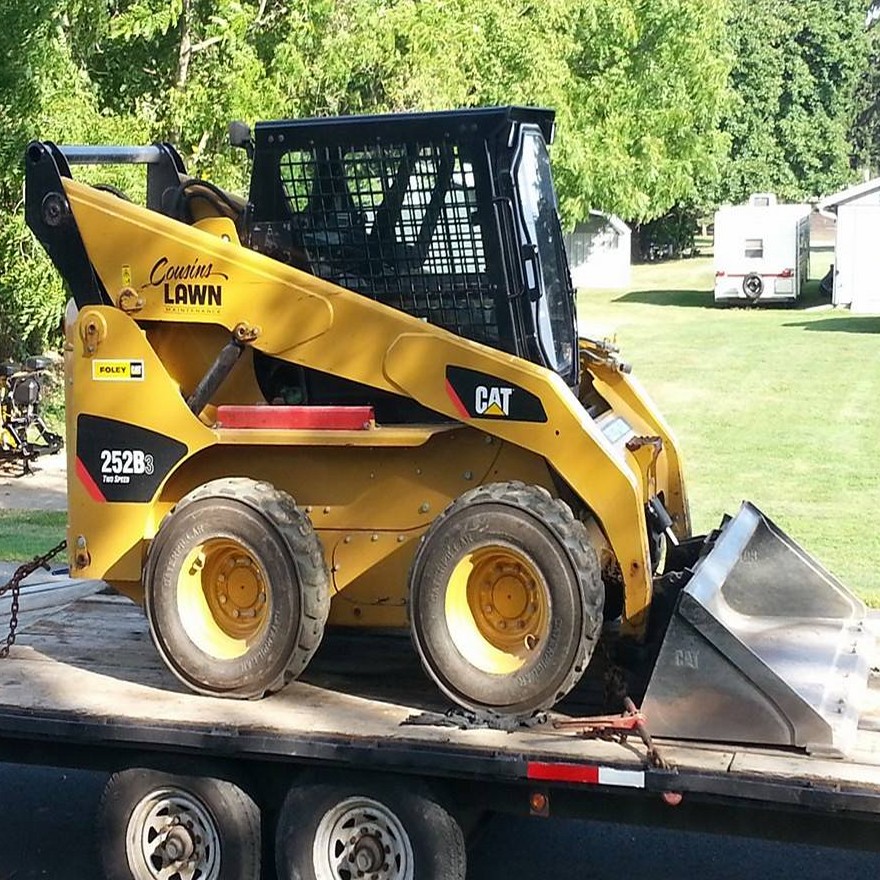 Is you are like most New Jersey homeowners, your house is likely built on a slope. With rainfall, soil erosion can cause water to shift toward your foundation or create low spots in your yard.
A waterlogged yard can damage your landscape, utilities, and risk the safety of your family or your lawn equipment. Water should never pool in your yard. If there is any sign of water pooling or soil erosion on your property, contact us today for a quote. Learn More About Yard Drainage Services Here.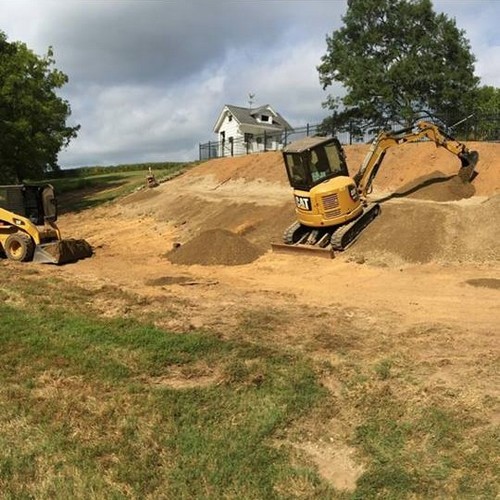 Yard Leveling
Are you installing a pool, deck or shed? Prepping for a patio? Or just want a more flat surface to enjoy? Not only can we help you get your yard properly leveled (with proper sloping and/or drainage factored in to protect the integrity of your lawn and foundation) but we can help restore your landscape afterwards.
We have both large and small excavation equipment available, allowing us to reach the most difficult parts of your lawn, and efficiently manage the larger areas of your lawn.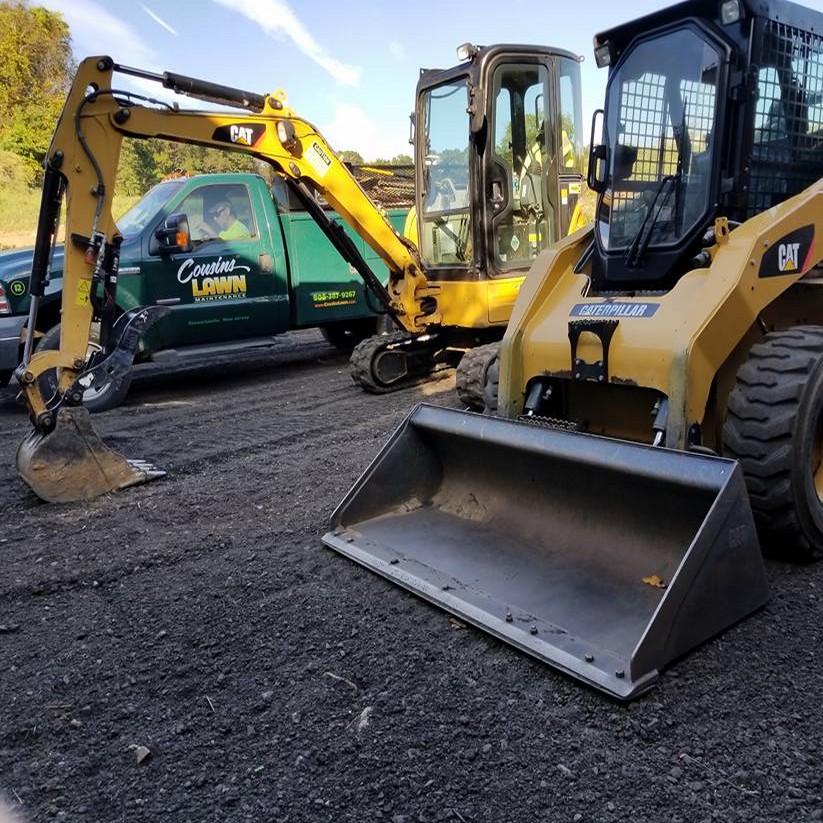 Well Pipe Digging
We provide well pipe excavating services to install, replace or repair water or electrical lines running from the well to the house or to outside hydrants utilizing a wide range of excavation services as needed, including Trenching, Mini-Excavator work, Grading and Bobcat Services.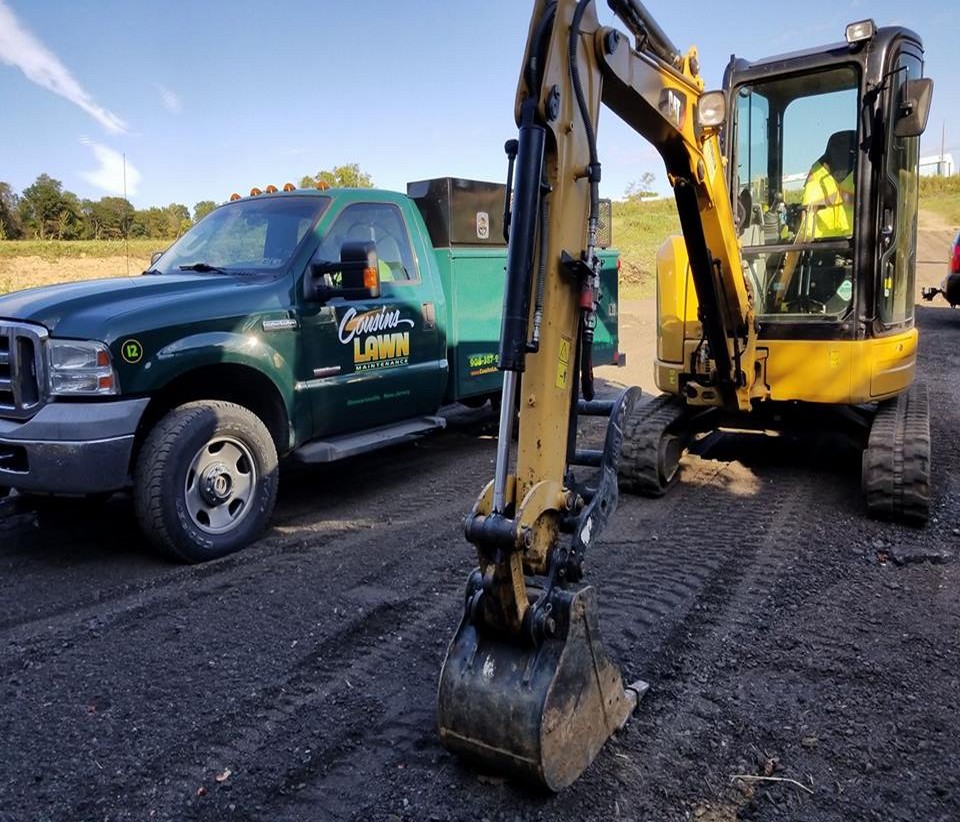 While your sewer line should be replaced by a licensed plumber, properly excavating it should be left to the professionals. We work with both plumbers and homeowners to ensure the proper excavation of your sewer lines. We have all of the necessary equipment for excavating your sewer line.