Yard Drainage & Water Management
Did You Know That New Jersey is Among the Top Ten Rainiest States?
Noting that North Jersey is almost entirely made up of hills and valleys, and it becomes clear how vital proper lawn drainage is to New Jersey homeowners.
Cousins Lawn Maintenance provides top-quality, expert drainage services to New Jersey Homes and Businesses. Water is one of the most powerful forces in nature. It has the power to grow new life - and the power to destroy your yard and foundation, if not properly drained or routed. Cousins Lawn specializes in preventing the damaging effects of water to your property.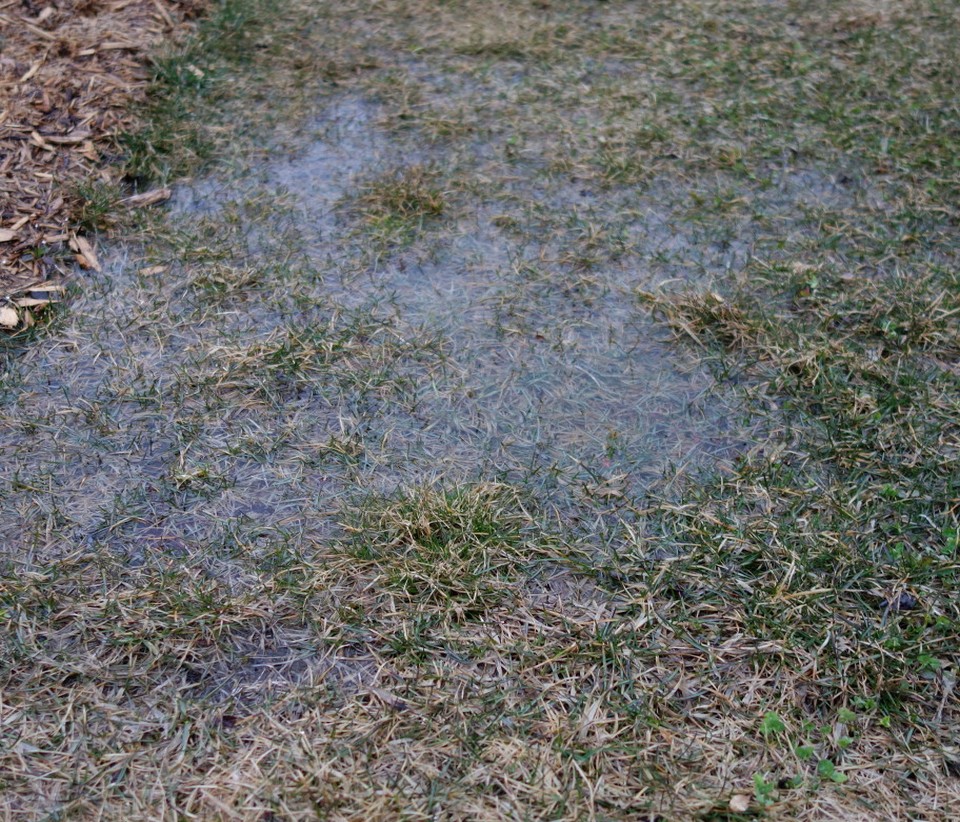 Yard & Landscape Drainage Systems
Stormwater runoff can have devastating effects to your property if not managed by an effective drainage system. In addition to the potential damage to your foundation and lawn, sitting water attracts mosquitos and other insects that can cause a health risk to you your children and pets. We offer Custom Yard Drainage Systems to suit the particular needs of your residence or business.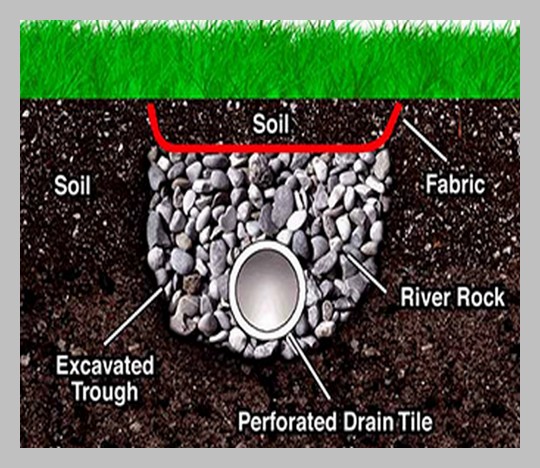 French Drains
French Drain Installation is one of the cornerstones of most yard drainage systems. French drains go by a number of names including, rubble drain, drain tile, perimeter drain, blind drain, land drain, or French Ditch. Whatever the name, these drains are essential for pulling water away from low areas, walls and foundations to ensure long-lasting stability for both your home, and your property.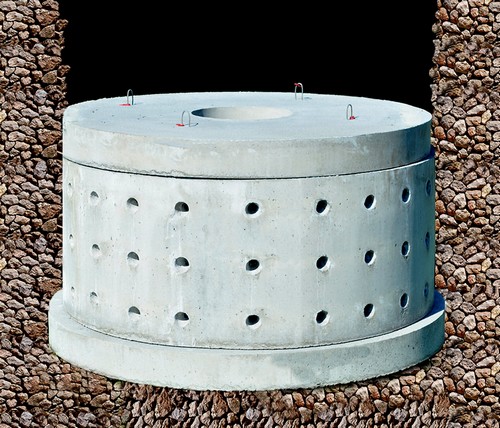 Dry Well Installation
Trees and shrubs don't just add beauty and value to your property. They are an essential resource for creating clean, healthy air in our local ecosystem. We maintain the health and beauty of your existing trees and shrubs with properly timed trimming and pruning. We also provide planting services. Select your desired greenery, and we can help you to plant it in the proper soil and sun exposure for longevity.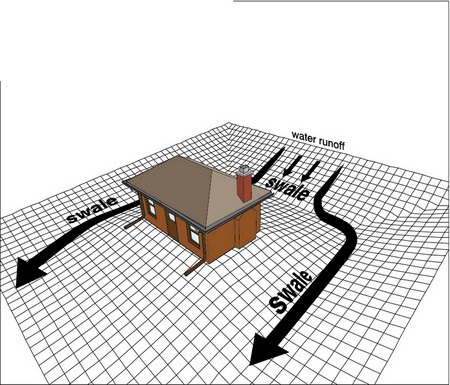 Grading & Sloping
Is you are like most New Jersey homeowners, your house is likely built on a slope. With rainfall, soil erosion can cause water to shift toward your foundation or create low spots in your yard.
A waterlogged yard can damage your landscape, utilities, and risk the safety of your family or your lawn equipment. Water should never pool in your yard. If there is any sign of water pooling or soil erosion on your property, contact us today for a quote.