Lawn Care Services
Green Thumbs for Hire!
Cousins Lawn Maintenance has a loyal customer base throughout Warren and Hunterdon Counties and has been faithfully serving the lawn care needs of residential homes and commercial businesses in these areas since 2012. We provide all standard lawn maintenance services in addition to Excavation, Fencing, Snow Removal, and Hauling Services.
Our services are tailored to fit your specific needs. Weekly and bi-weekly service are the most common options, including mowing, trimming, edging walkways or driveways, and the removal of debris.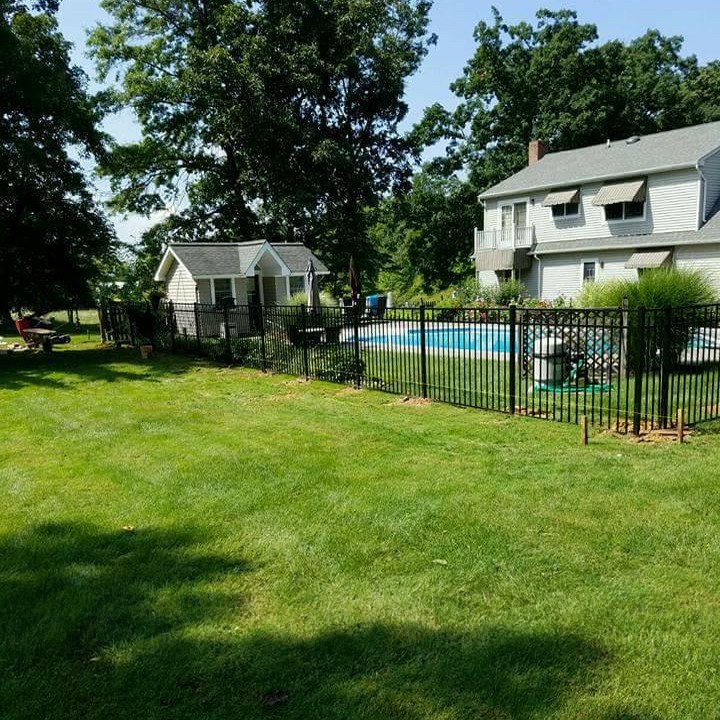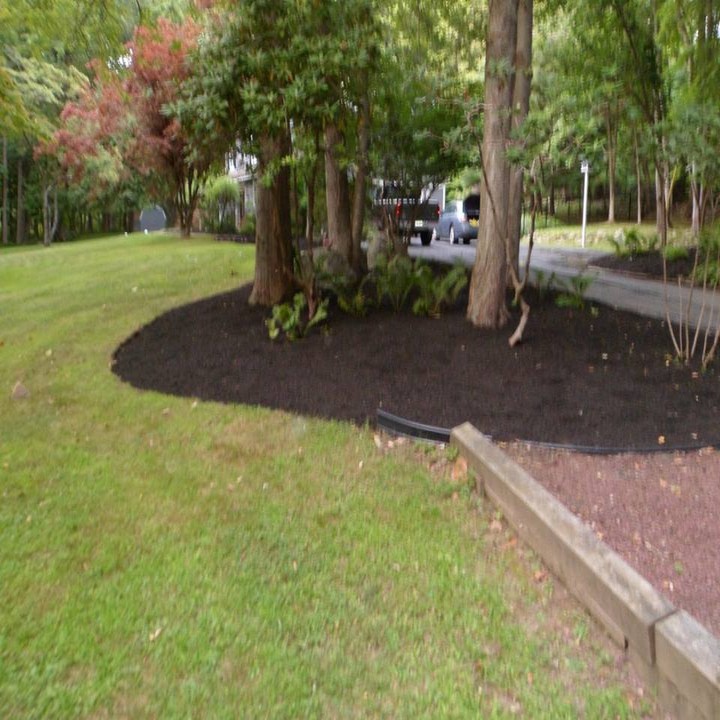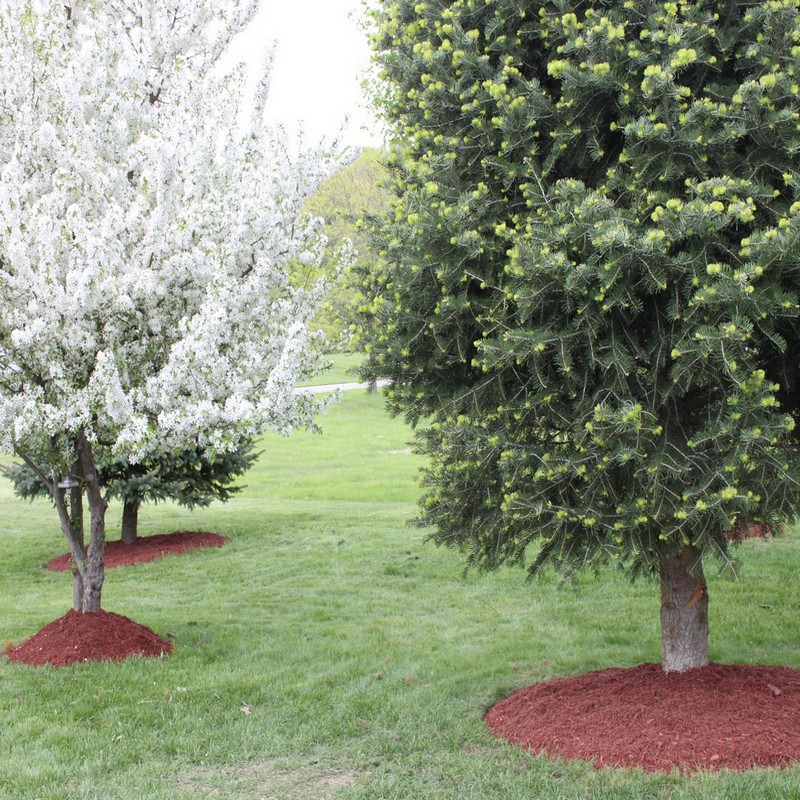 Sod & Seeding
We source top quality sod to ensure a healthy and luscious lawn. We can renovate your entire lawn or patch damaged areas as needed. If seeding, the soil is first properly prepared or supplied. It's important to source quality soil to avoid weeds.
Mulching & Graveling
Whatever your preferred garden bed material, Cousins Lawn can deliver and expertly apply your mulching or graveling.
Did you know there's such a thing as too much mulch? When placing mulch around the base of a tree, too much can result in rotted tree trunks, or roots growing above ground surface.
Our staff is trained in the proper application of mulch or gravel in your garden beds.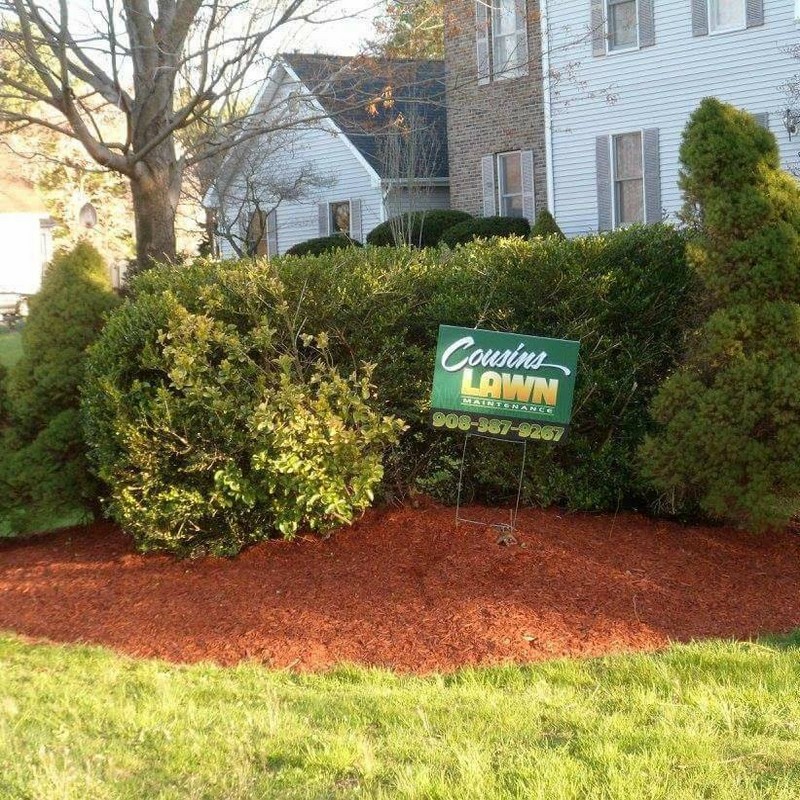 Tree/Shrub Planting & Trimming
Trees and shrubs don't just add beauty and value to your property. They are an essential resource for creating clean, healthy air in our local ecosystem. We maintain the health and beauty of your existing trees and shrubs with properly timed trimming and pruning. We also provide planting services. Select your desired greenery, and we can help you to plant it in the proper soil and sun exposure for longevity.