Landscaping Services
Landscaping services do more than create curb appeal and increased home value. A beautiful landscape expands your living space to the outdoors. We make it our goal to bring your outdoor living dreams a reality.
It's all about your vision for your home. We help our customers to develop a plan for their landscape that expresses their personality and adheres to their personal aesthetic. We design landscapes with sustainability in mind, and we factor both long term stability and proper drainage and erosion prevention along the way.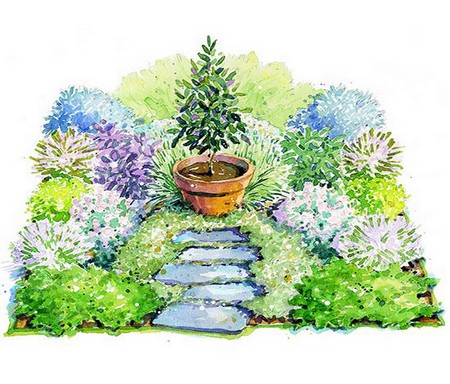 Full and healthy flowers, trees and bushes add color and visual interest to your property. Careful selection of vegetation can also provide your property with much needed shade, or erosion control. Cousins Lawn can work with you to design the ideal shape and aesthetic for your garden bed while also ensuring that the selected plants will thrive in their immediate environment. Our experienced landscaping and gardening team can not only create a beautiful and long lasting landscape for your home, but we can help you to maintain it for years to come.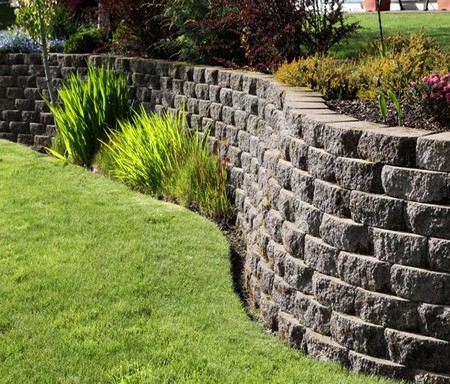 Retaining walls, done professionally, are where function meet beauty. Cousins Lawn Maintenance can create a beautiful and functional retaining wall system for your property. From design to execution, we protect your yard from erosion in style. Interested in Decorative Landscape Walls? Landscape walls can help to define outdoor living spaces, provide additional seating, or give your garden an elegant look.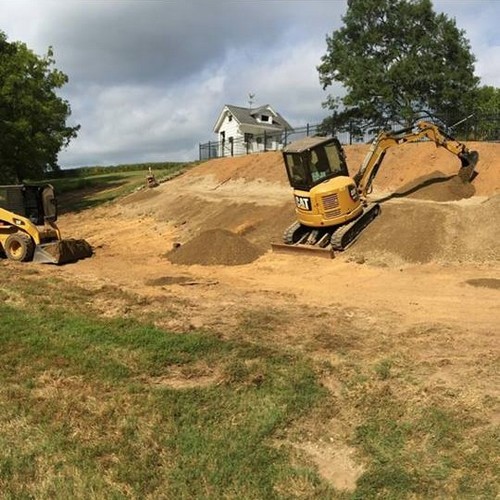 Yard Leveling
Are you installing a pool, deck or shed? Prepping for a patio? Or just want a more flat surface to enjoy? Not only can we help you get your yard properly leveled (with proper sloping and/or drainage factored in to protect the integrity of your lawn and foundation) but we can help restore your landscape afterwards.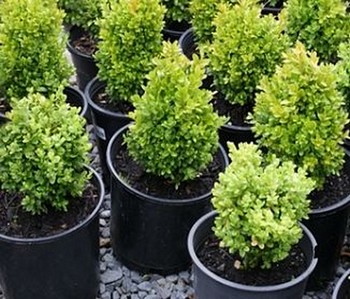 Tree/Shrub Planting & Care
Trees and shrubs can make a look landscape look pristine and finished - or neglected and drab. We can help you select the best trees and shrubs for your property and aesthetic. If you have existing trees and shrubs that are looking sad, we can help give them new life, and keep your small trees and shrubs beautiful with an ongoing lawn care plan.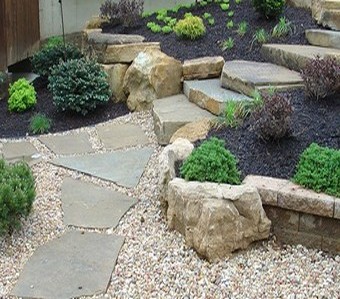 Mulching & Graveling
Whatever your preferred garden bed material, Cousins Lawn can deliver and expertly apply your mulching or graveling.
Did you know there's such a thing as too much mulch? When placing mulch around the base of a tree, too much can result in rotted tree trunks, or roots growing above ground surface.
Our staff is trained in the proper application of mulch or gravel in your garden beds.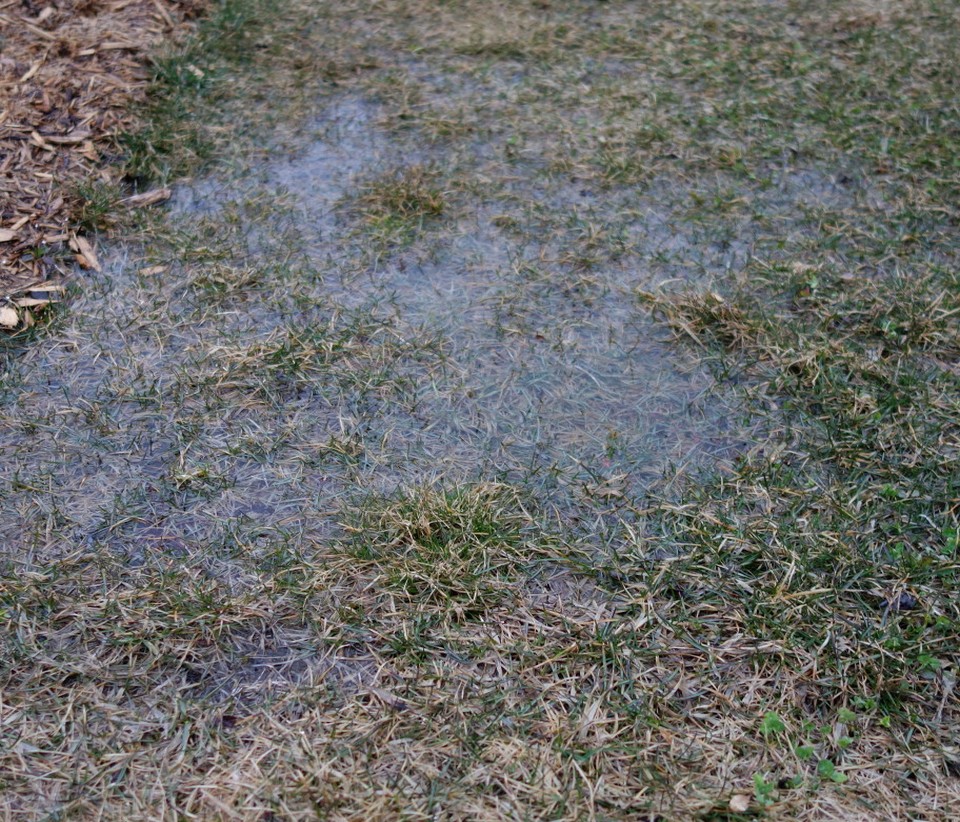 Stormwater runoff can have devastating effects to your property if not managed by an effective drainage system. In addition to the potential damage to your foundation and lawn, sitting water attracts mosquitos and other insects that can cause a health risk to you your children and pets. We offer Custom Yard Drainage Systems to suit the particular needs of your residence or business.